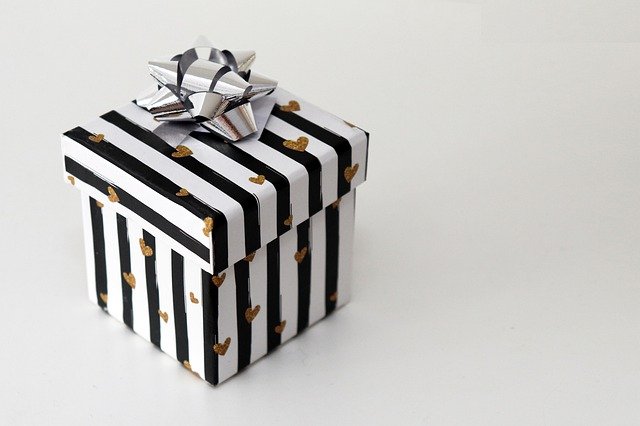 The Last Golf Gift You'll Ever Have to Buy Him
golf-obsessed
husband, the last thing you want to do is buy him a golf gift. That's like feeding the bear. That means you steer clear of buying him golf gifts. In fact, the last time you shopped for golf gifts, you swore it would the last time you shopped for golf gifts. Me, too.
Why golf widows still buy golf gifts
If you're like most of us golf widows, you find yourself in a conundrum when it comes to gift-giving occasions. On one hand, you don't want to make golf easier, better, and more enjoyable for him, because you're working hard to get his attention back on you. But that's all he wants — golf stuff — shirts, shoes, bags, balls, and gadgets. So, we do it. We buy golf gifts. It may make you feel a little hypocritical and schizophrenic, but hey, that's part of our whacky golf widow plight. So, do what I did. Come to terms with the obvious contradiction. Release your angst and anxiety, and allow yourself to enjoy shopping for golf gifts. Or, go for a gift that keeps giving with little to no effort on your part.
The last golf gift you'll ever buy
If your guy is a true golf addict, he probably has everything he could possibly need or want. For the guy who has everything, consider a subscription gift box. In these monthly surprises he gets cool golf items like high quality balls, socks, shirts, training aids, and accessories. He gets to try new products that may become his future favorites. There are tons of different golf subscription gift boxes out there. You can easily find one to fit your budget and your golfer's taste. Some come monthly, some quarterly, some you can customize, and others arrived with pre-selected contents. The monthly option is great because it keeps coming without any thought or effort on your part. It covers birthdays, Valentine's Day, anniversaries, Christmas, you name it. After a bit of research, I landed on one for my husband called the
Mullybox
.
I chose it because I like their values and mission statement. They began as a general golf gift company, but then evolved. Now, they focus on improving the game with useful products, not just stuffing the box full of gimmicks. They also emphasize "ethics, respect, humility, and honor"—which are my favorite aspects of golf and my husband. That's a golf gift I can get behind and feel good about.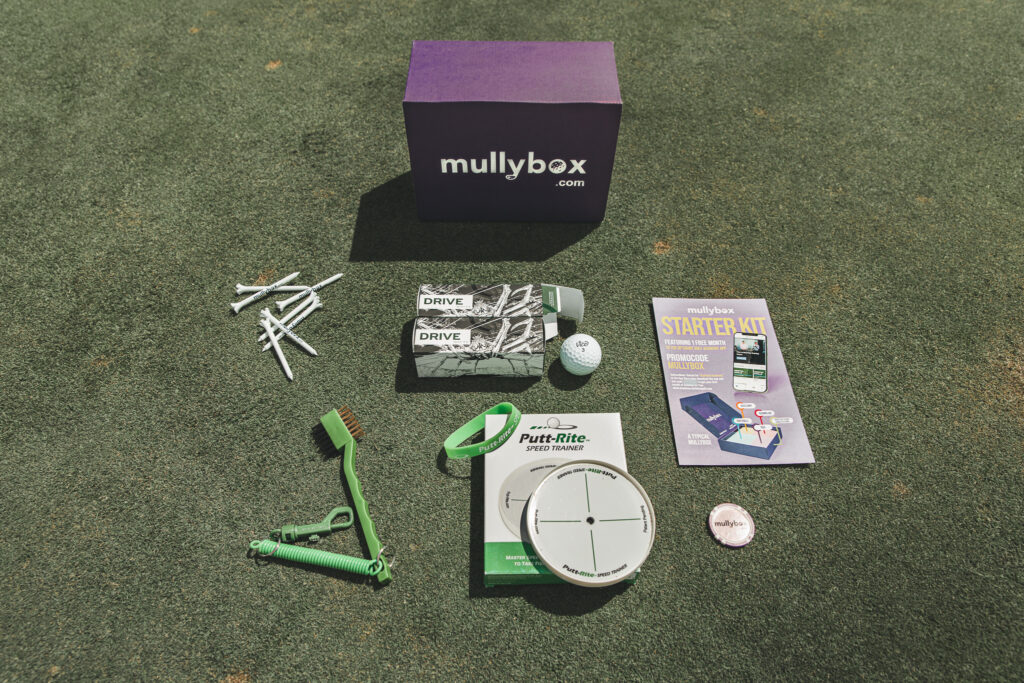 You're miffed. You're cheesed. You're ticked off and fuming. When you've had it with golf and your